Why should you visit Mykonos Archaeological Museum?
December 17, 2021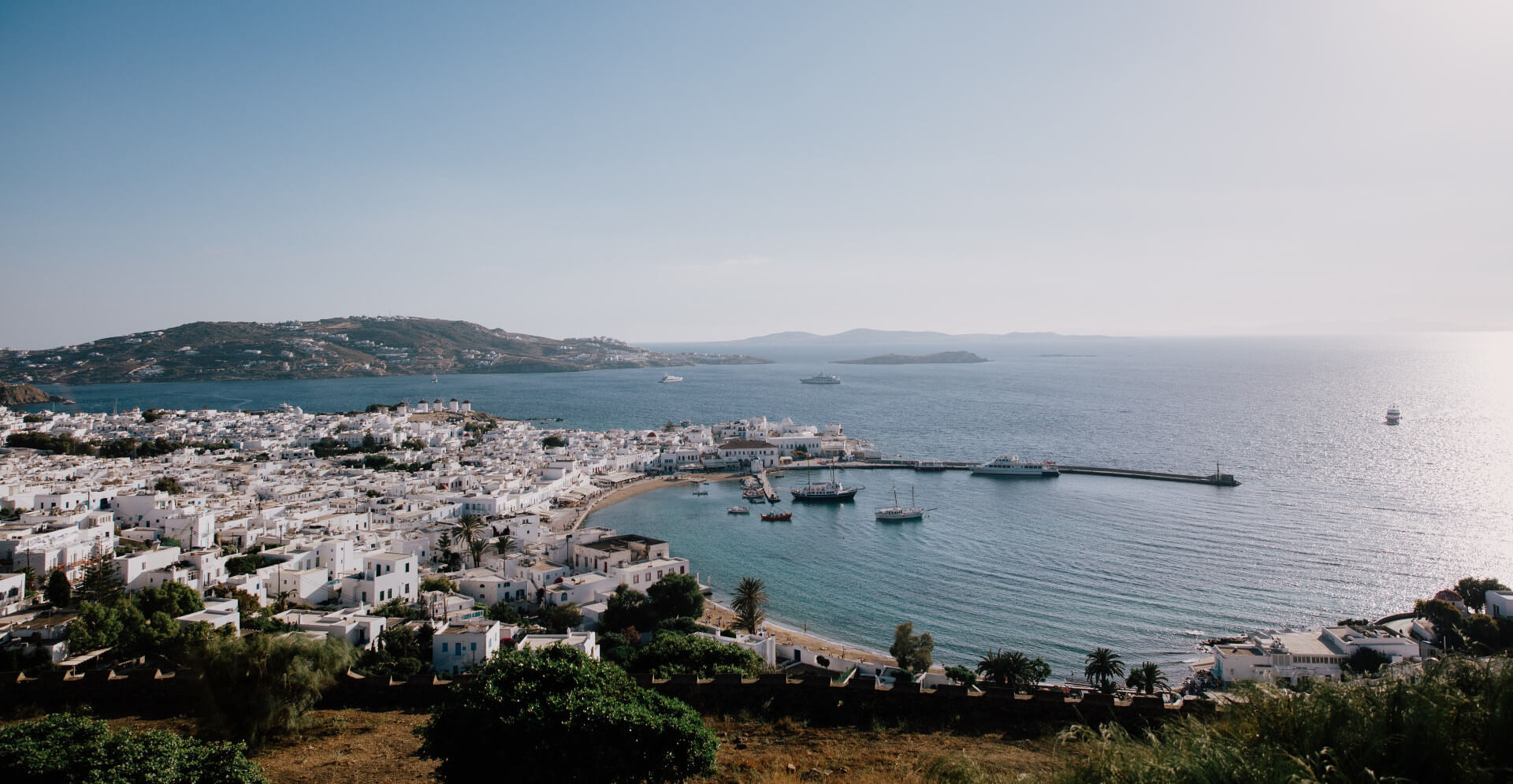 The Mykonos Archaeological Museum is one of the most exciting places for lovers of Greek antiquities. Completed in 1902, after three years of hard work and consistent effort, it is the oldest Cyclades museum building and one of the oldest museums globally. You will find it tucked in a Mykonos Chora region that offers heart-stopping […]

LEARN MORE
Share:
What should you visit in Mykonos Chora?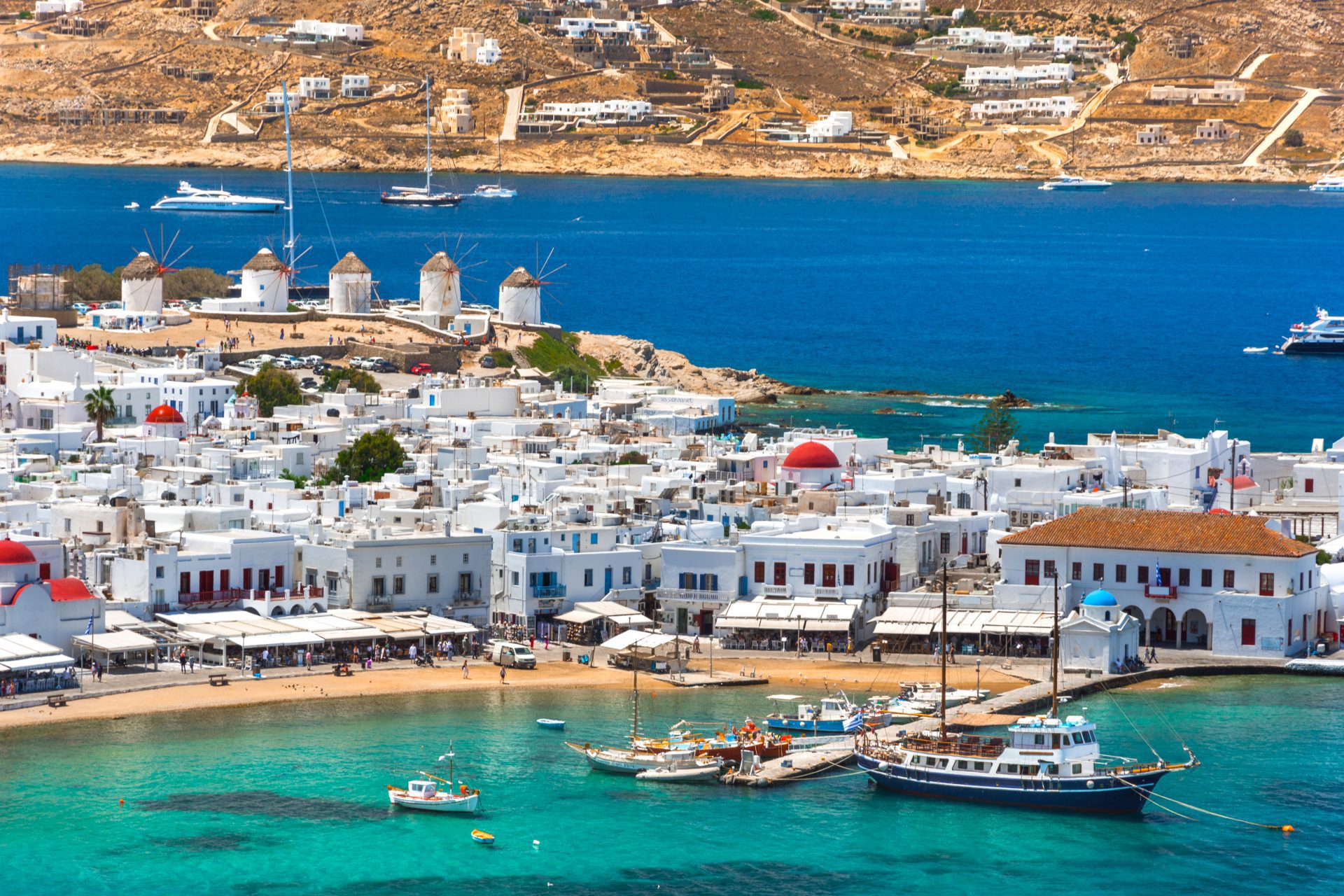 Mykonos is one big cosmopolitan party Mecca and a land that hosts unprecedented levels of luxury and night fun throughout. But, its pulsing heart definitely lies in Mykonos, Chora – the vibrant capital that has it all. Also called Mykonos Town, Mykonos Chora is home to a wealth of local attractions that gather the attention […]

LEARN MORE
Share: