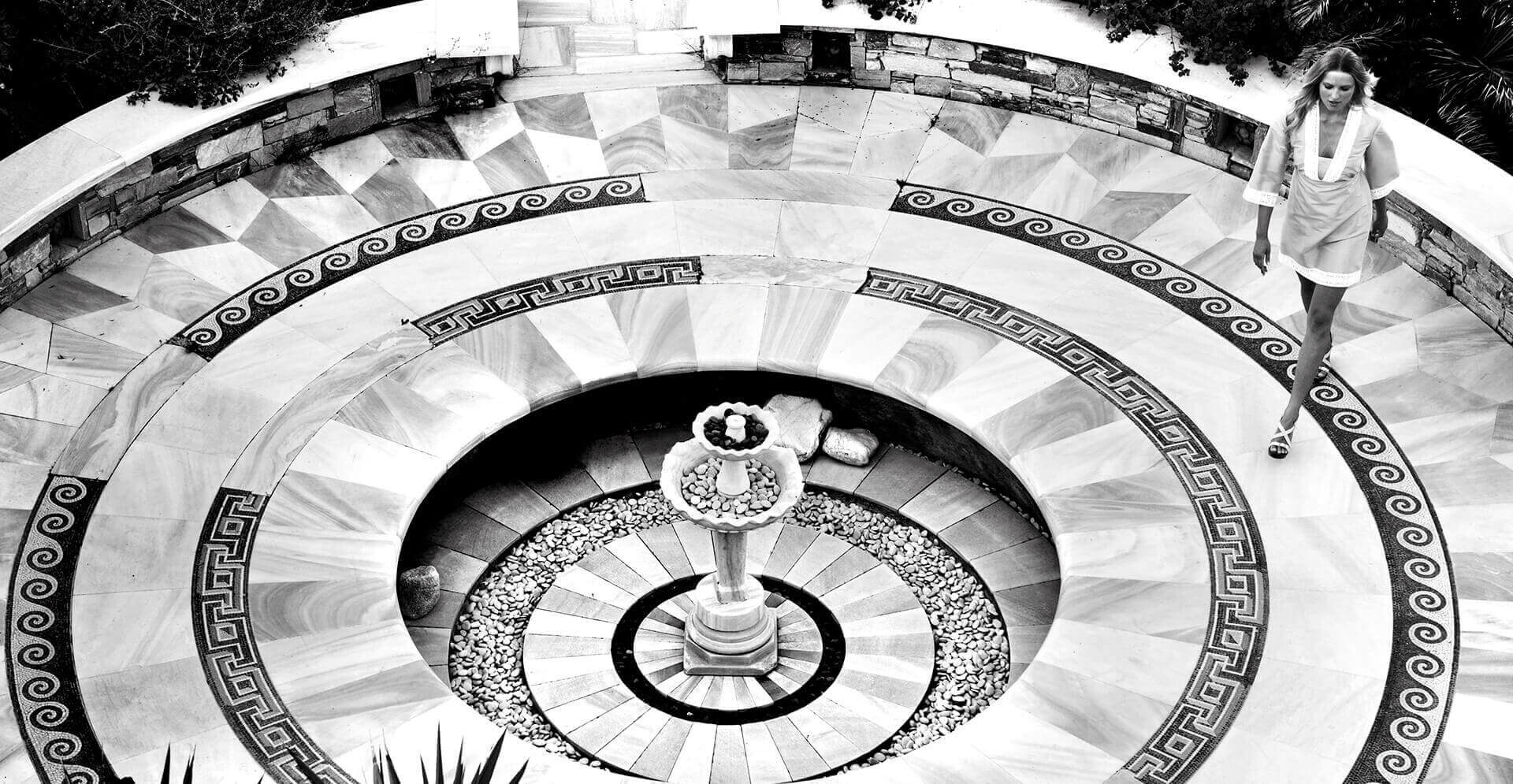 Covid-19 Update
Today more than ever, we are passionate about delivering an exceptional experience and truly memorable moments throughout your stay, for an authentic Greek experience enjoyed in complete serenity and total peace of mind. Providing a safer environment for our guests and associates is a top priority. Achieving this is a shared responsibility. Please join us in our efforts to enhance the safety of our public spaces by complying with local and international regulations. In response to current circumstances surrounding the COVID-19 pandemic, we have implemented a variety of new protocols and elevated practices, keeping with our high standards of cleanliness and luxury service. Allow us to introduce you to some of the measures we have implemented and what to expect at our hotel regarding changes to amenities, services, and facilities. For further questions, bookings or travel information, our reservations team is at your full disposal and will be delighted to assist you via phone or email, at
kivotos@kivotossantorini.com
for KIVOTOS SANTORINI or at
kivotos@kivotosmykonos.com
for KIVOTOS MYKONOS. The Hotel has developed an action plan and individual protocols for each section of the establishment to take measures, prevent and manage suspected Covid-19 cases, in order to limit the spread of the Covid-19 virus to staff and guests. The action plan is conformed to the rules and hygiene standards of the World Health Organization (WHO) and recommendations of Greece's public health organization – EODY. According to the plan, the hotel management has appointed a health coordinator to supervise that protocol is being followed and a doctor on call who will act on the instructions of EODY for testing suspected cases of Covid-19.
COMMUNICATION
The Hotel has informed all stakeholders (employees, guests, contractors, suppliers, visitors and public) on the measures of its action plan.
GUEST ARRIVAL – DEPARTURE & TRANSPORTATION
Comfortable check-in procedures with safe distances & staff personal protective equipment PPE will be implemented.
New Check-in policy: Check-in time: 15:00 Check-out time: 11:00
Holidaymakers will be able to check in & check out in advance (bills prepared without physical contact).
For any case of emergency, a medical kit is available at reception, which includes disposable gloves and masks, antiseptics, cleaning wipes, apron, long-sleeved robe and laser thermometer.
GUEST SUITES & VILLAS
Extensive new cleaning practices are in place to provide the best possible protection against potential Covid-19 viruses.
FOOD & BEVERAGE
Measures include restaurant capacity reduction enabling ample social distancing.
All employees will wear masks.
To provide sufficient space for all guests, the opening hours of restaurants and other hotel facilities will be extended.
Sanitisation of all restaurant facilities is implemented. Frequent disinfection of all high-touch surfaces after each reservation and overnight deep disinfection will take place.
PUBLIC AREAS
Airy spaces, with fresh air circulating in all indoor spaces and common area A/C not in use across the resort.
Social distancing rules apply in all public areas including lobby, seating area, outdoor seating, etc.
POOLS
Disinfection of sunbeds, pool areas and equipment take place
Increased water quality controls take place.
STAFF
Extensive training programmes and daily updates on the latest guidelines provided by health authorities. Intensive staff training on PPE use, frequent deep sanitisation and change of equipment, such as worn masks.
Staff will be able to identify symptoms and report them to the health coordinator.