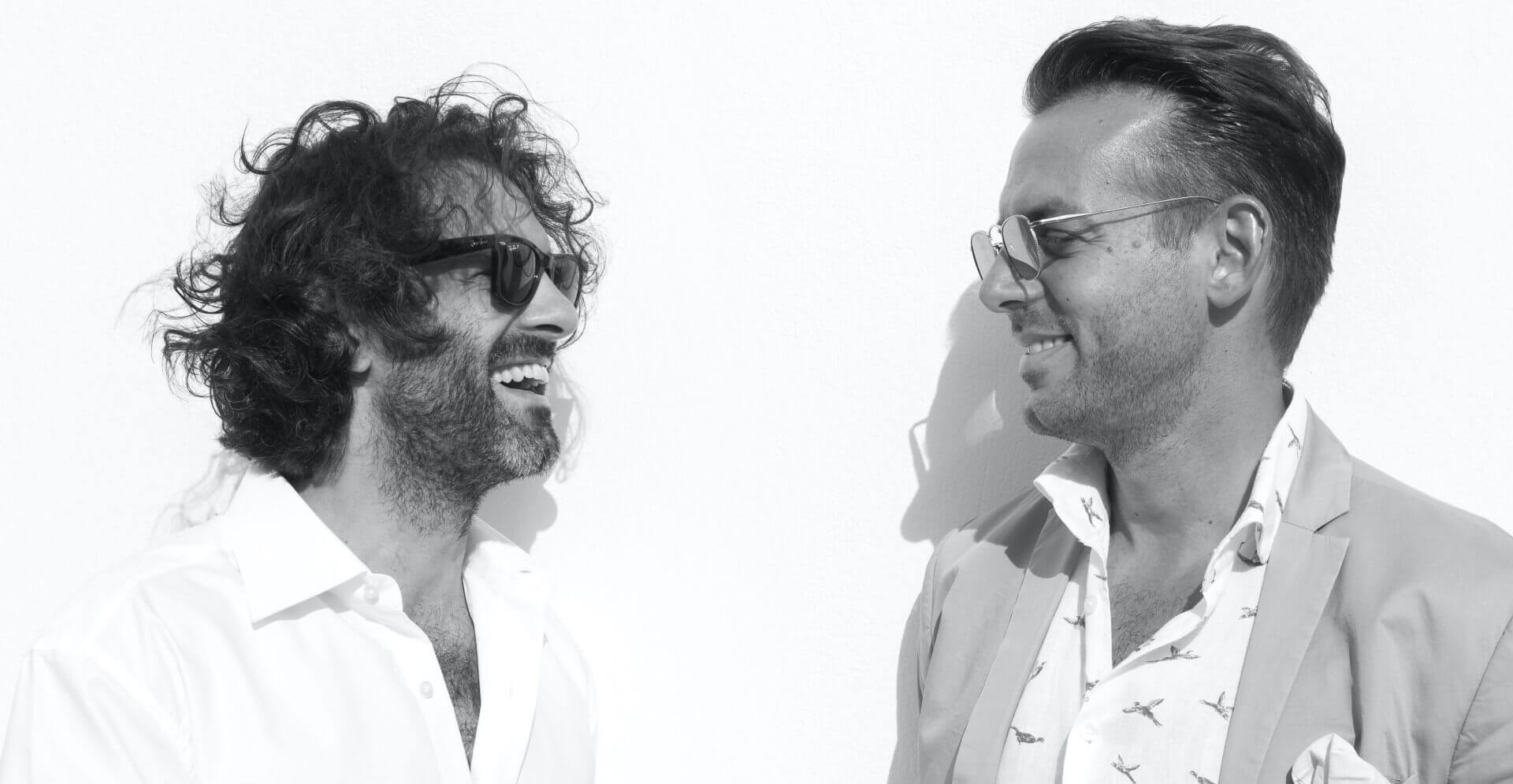 Our Legacy
30 YEARS OF EXCELLENCE
It was back in 1993 when the aesthetically intriguing image of a French antique mirror against a dazzling white wall flickered the owner's imagination and inspired the creation of a blissful holiday retreat that would combine original fine art, first-class luxury amenities and personalized hospitality. The unique identity of this 5-star hotel in Mykonos - initially intended as a family villa - created a distinctive legacy only to become a captivating holiday retreat for art connoisseurs and modern travel aficionados who desire the finest, most exclusive experiences imaginable. The Michopoulos family has a deep interest in culture, fine arts and history, which is evidently reflected in the hotel's allure, ambiance and aesthetics. Well-travelled throughout the world, its members –each from a different standpoint- have contributed to the creation of this daringly elegant resort in Mykonos, where everything is masterfully planned and crafted to impress the sharpened perception of luxury-loving travelers.
LEGACY CHRONOLOGY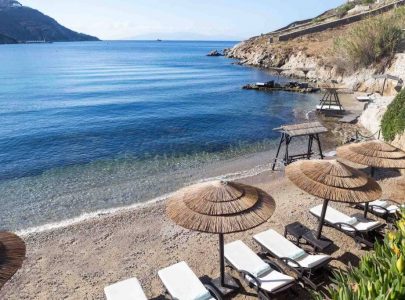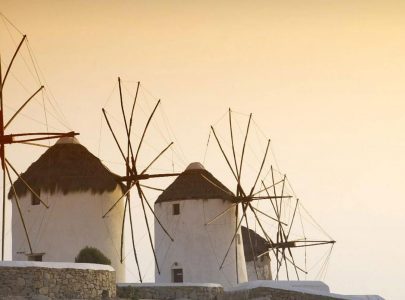 1982
Acquisition of the land, where the foundations of Kivotos would be laid.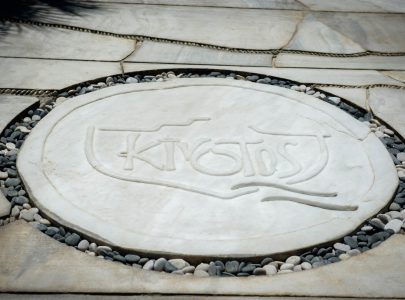 1986
Kivotos begins construction and a majority of artists incuding some of the best sculptors of Greece start to create their unique masterpieces that still lie there today.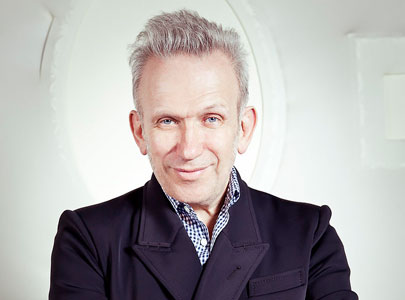 1993
The hotel opens its doors to guests. Fashion designer Jean Paul Gaultier stays at Kivotos, which becomes his favorite holiday spot for many years.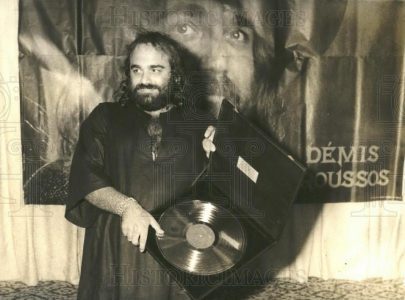 2001
The world-renowned singer Demis Roussos spends his holidays in Mykonos, at Kivotos.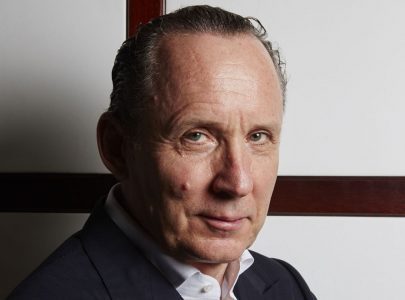 2007
Ermenegildo Zegna – of the eminent textile giant – picks the hotel for his holidays.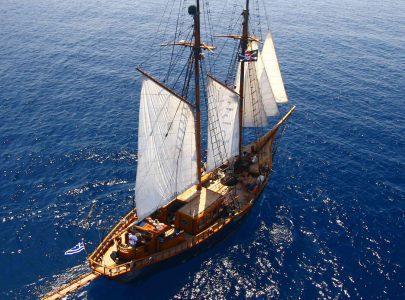 2008
A major renovation takes place, with the addition of the SPA, Noah's Waterfront Villa and the acquisition of the private yacht "Prince de Neufchatel".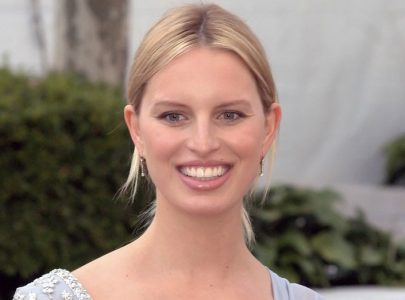 2008
The Czech fashion model and former Victoria's Secret Angel, Karolina Kurkova, spends her holidays at the hotel.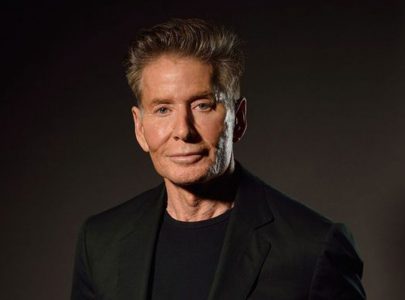 2009
Calvin Klein chooses Kivotos for his summer holidays. Likewise, Darren Star, writer of Sex and the City; creator of Melrose Place and Beverly Hills 90210, vacations at the hotel.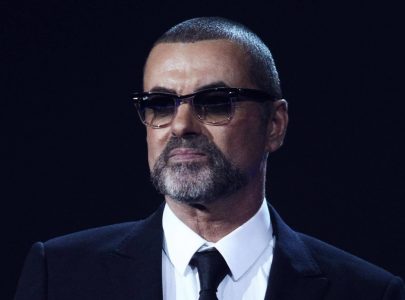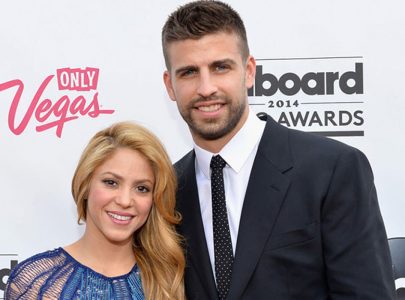 2011
Shakira and her husband Gerard Piqué, as well as George Michael stay at Kivotos.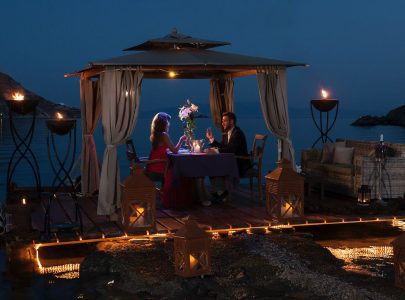 2012
The first candlelight dinner is held on the hotel's private beach.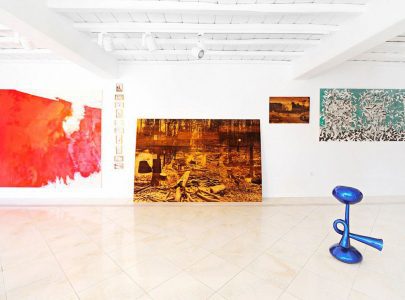 2013
Launch of Kivotos Art Projects -a platform for Greek contemporary art, displayed in the hotel's public areas, suites, and art gallery.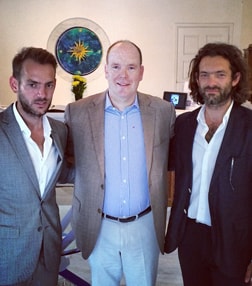 2014
Prince Albert II of Monaco spends his holidays at Kivotos.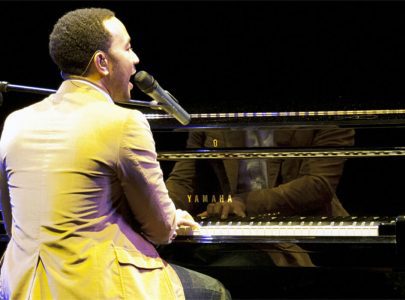 2014
John Legend, the famous singer and Oscar winner stays at the hotel.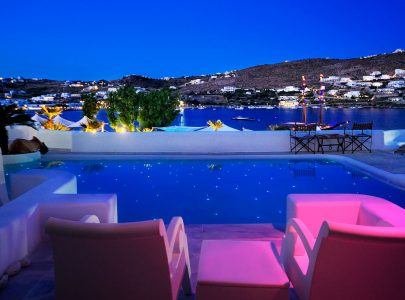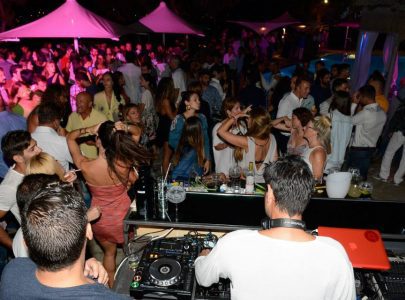 2014
Our big annual bash with DJs and happenings takes place on July 27th and is attended by 600 people.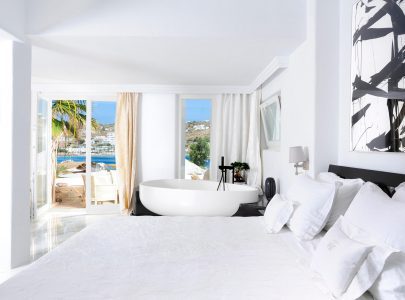 2015
Rooms and public areas are renovated.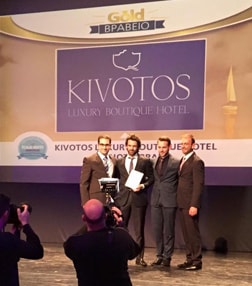 2015
Kivotos receives the Gold Award at the 2015 Greek Tourism Awards.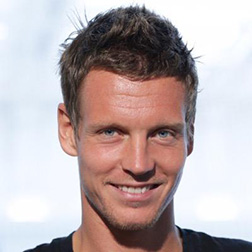 2016
The well-known tennis player, Tomas Berdych enjoys his getaway at Kivotos Mykonos.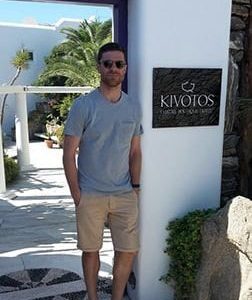 2016
Xabi Alonso, chose Kivotos Mykonos for his holiday.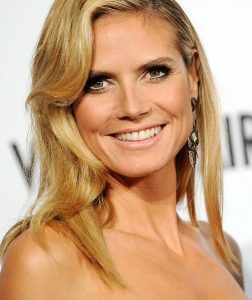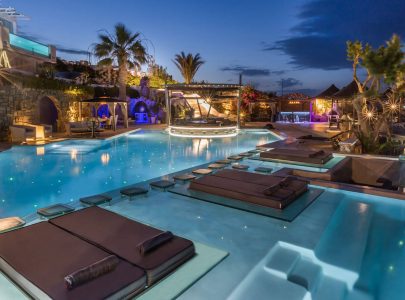 2018
Renovation in main pool area and pool restaurant and addition of Villa Hideaway with Infinity Private Pool.