A VERY SPECIAL SUMMER OFFER AT KIVOTOS
February 12, 2018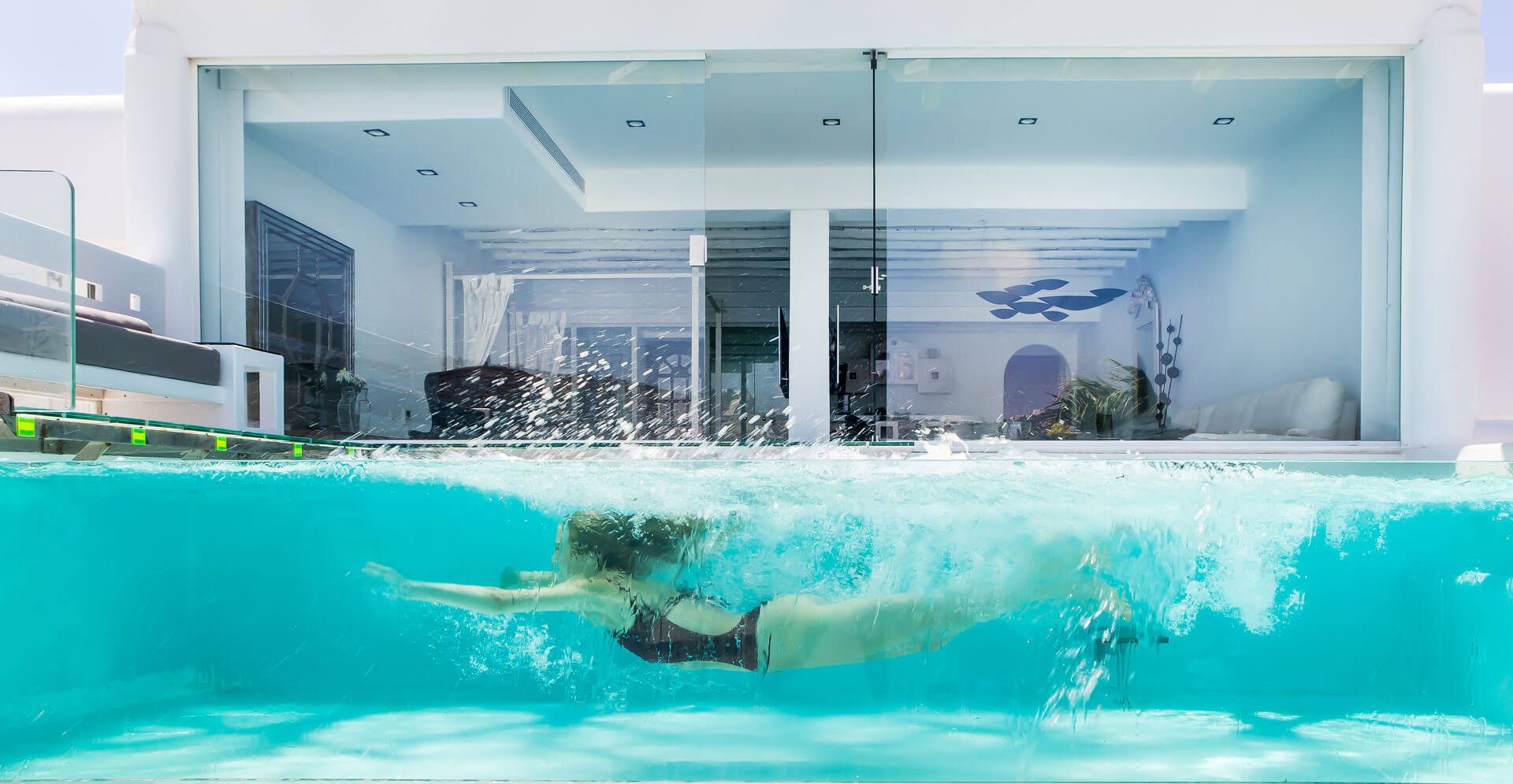 Start the dream today; your mind is already there, let your body get the benefit as well!
Is the weather at the top of the world getting on top of you? Are you snowed under or being led on a merry winter dance at the moment? Could there be any better time to start dreaming about an enticing summer retreat? And could you harbour any better thought when it comes to fixing the February blues than Kivotos, tucked delightfully into Ornos Bay on Mykonos? Book before the end of this month and you can reserve your spot in our self-contained summer paradise with a 20% discount! It is only a matter of weeks now before you could be stepping off life's rollercoaster and into an exclusive world in total harmony with its picturesque surroundings; combining all the exquisite charm, colour, authenticity and excitement of Mykonos along with your chance to kick back, relax and indulge some of your most cherished Greek island fantasies in a quiet haven away from the mainstream tourist activity.
Get the picture
As you snuggle back beneath the covers to delay your acquaintance with another chilly, rainy day, picture yourself throwing open the shutters onto a sea view balcony, letting the first rays of morning settle on furnishings and object d'art specially selected to give your suite a character all of its own; taking in that cobalt blue sky merging seamlessly with the waters of the Aegean and the infinity pool now lapping at your toes; contemplating an afternoon of jet-skiing or simply chilling, then catching a glimpse of a stunningly preserved American schooner from two centuries ago glistening on the mill pond surface of the bay waiting to take you on some modern-day adventures, with all the latest comforts aboard.
Book now to banish the winter blues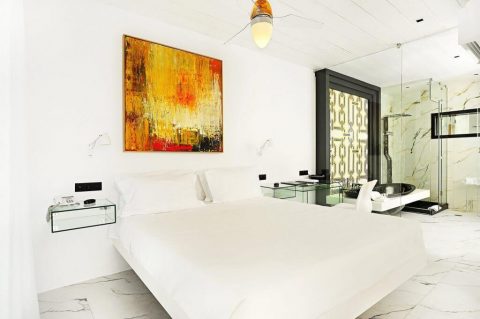 Pull that quilt right back over your head and put work on hold for a few hours. Close your eyes and there now; the warmth of the Mediterranean sun on your body, the scent of bougainvillea on the sea breeze, the clink of champagne glasses and the sound of waves ambling over the sands of your own private beach. Summer is really not that far off after all. So go on. With the 20% offer as your spur, book now to escape the winter doldrums. Get upbeat for summer at Kivotos, Mykonos.