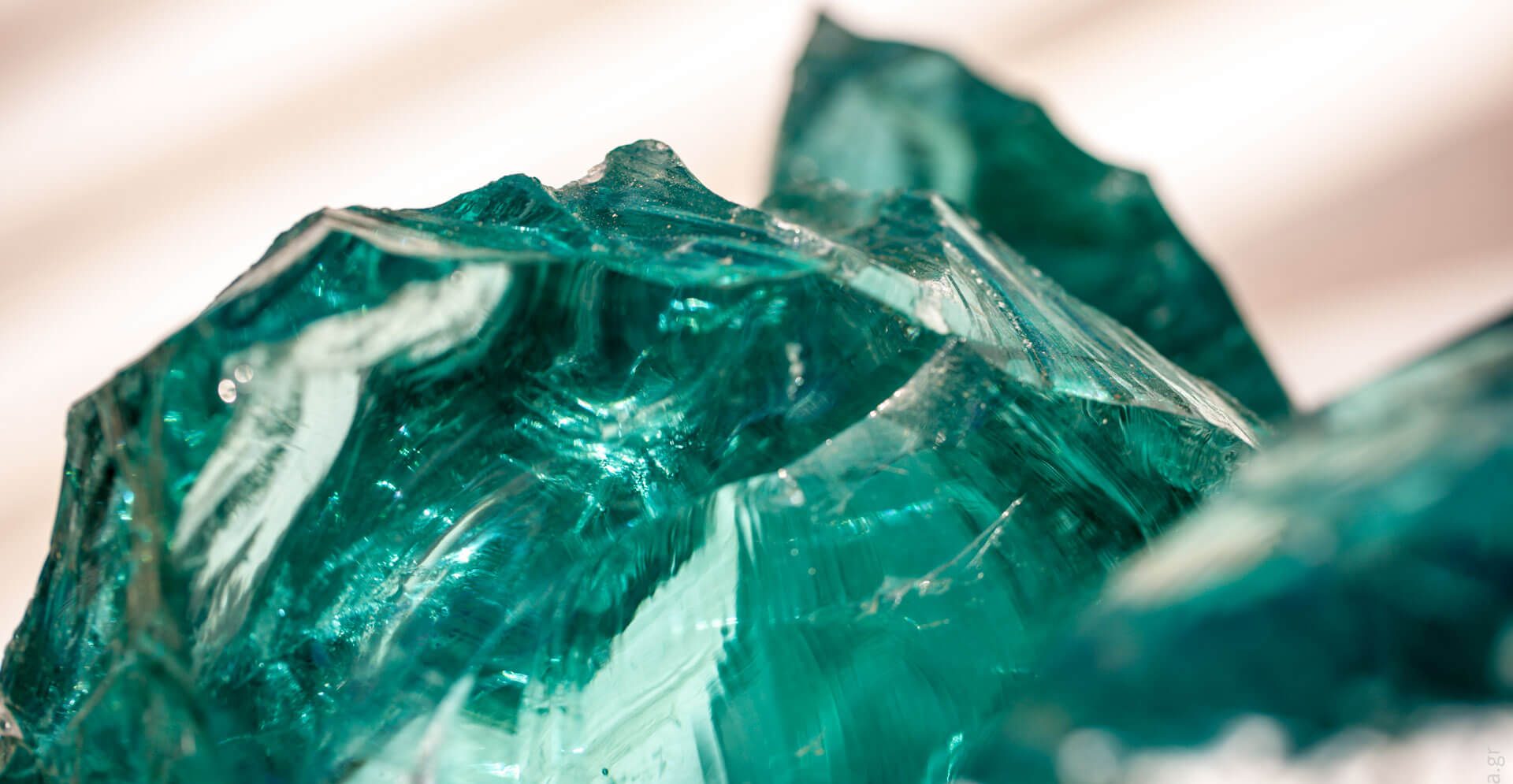 CELEBRATING 5 YEARS OF KIVOTOS ART PROJECTS – INVITATION
Kivotos Art Project in the context of Aegeanale festival celebrates five years of constant presence in the art scene of Greece and is proud to have presented group and solo exhibitions curated by Sozita Goudouna with more than 50 of the most prominent Greek contemporary artists. The Aegeanale arts and culture platform launches its programme for 2017 with Kivotos Art Projects at Kivotos Boutique Hotel, in Ornos, Mykonos.
We are pleased to celebrate Kivotos Art Project & Aegeanale 5 YEARS 2013-2017 featuring this year's artists: Venia Bechrakis, Marios Cambis, Cleopatra Haritou, Aspassio Haronitakis, Sofia Housou, Hara Piperidou, Brigitte Polemis and Christina Sgouromiti.
Kivotos Art Projects aspires to showcase the achievements of Contemporary Greek art in relation to the character of Mykonos and the Cyclades, as well as to contribute to a fruitful dialogue between art and tourism, aiming to reinforce Greek culture.
You are cordially invited to attend a cocktail party full of Art & Music celebrating the 5 years of Kivotos Art Projects in collaboration with Aegeanale, at Kivotos Boutique Hotel in Ornos, Mykonos.
Part of the proceeds from the sale of artwork will be donated to support the "ELPIDA" Association of Friends of Children with Cancer.
Saturday July 29th, 2017 8PM – 11PM
DJ SET BY JUNIOR RUSH
RSVP: AD Communications
T: 2130144433
E:
info@adcommunications.gr
Exhibition duration: June – October 2017